PW-AC-USB
AC Adapter
For MultiMAX units with serial number 5578506-5578569, 5578601-5578900, and 5579001 and higher with a 4 pin ACC port.


For continuous use of MultiMAX, MiniTT1, FlexTT5 and Plus III radios without the need of batteries.

PW-AC-USB comes standard with USA style AC plug. For additional international, interchangeable adapter plugs see PW-AC-USBK. This AC adapter connects to the radio's USB port.

To determine if your radio is compatible with this AC adapter, please search for "AC Adapters" at wiki.pocketwizard.com. For use with FCC and CE MultiMAX radios with 4-pin ACC Power Ports.

Cable Length: 72" (1.8m)
Power:
Input: 100-240v ~ 300mA 50-60Hz, 12-18VA
Output: 5 volts regulated DC, 1A MAX
DC plug: USB Mini-B
International Catalog Number: PW-AC-USB

US Catalog Number: 804-104
See compatibility tab to verify that your MultiMAX will work with this AC adapter.

Trademarks are the property of their respective owners.
PW-AC-USB adapter cable IS compatible with the following radios: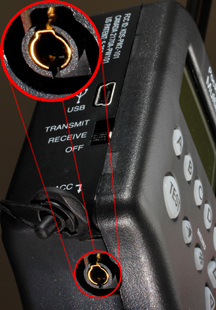 FCC MultiMAX with 4-pin ACC Port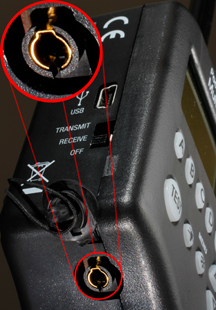 CE MultiMAX with 4-pin ACC Port
PW-AC-USB IS NOT compatible with the following radios: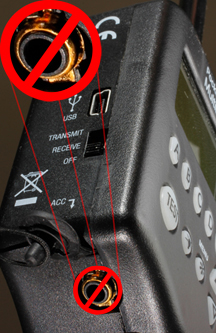 FCC MultiMAX with 6-pin ACC Port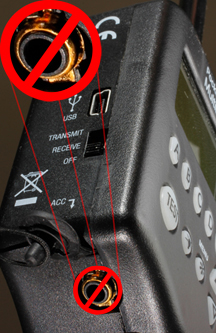 CE MultiMAX with 6-pin ACC Port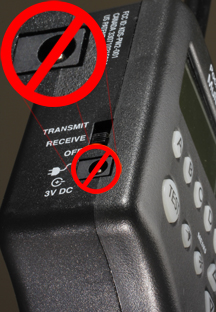 FCC MultiMAX with no ACC Port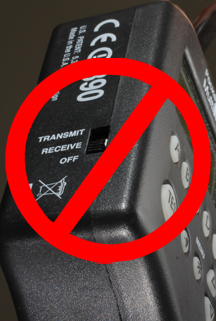 CE MultiMAX with no ACC Port